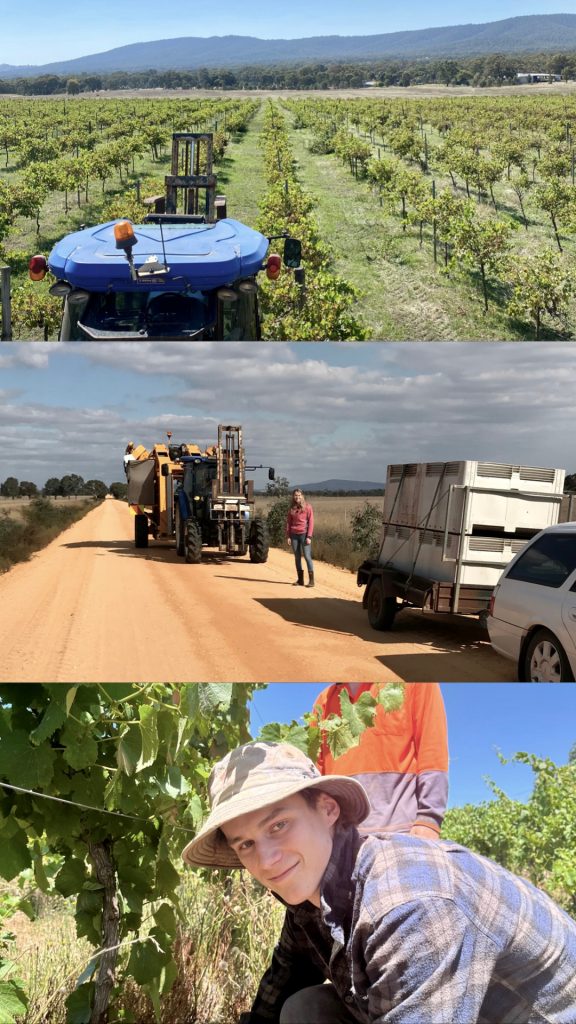 SMALL FAMILY WINERY IN BALLARAT, COOL CLIMATE, CLOSE TO MELBOURNE.
Only 1½ hours west of Melbourne in regional city of Ballarat, Michael Unwin Wines have new opportunities for immediate start for ongoing work for the right candidate(s).
We are a small batch vineyard (50 ton) with multiple varieties and have positions here for cellar hands with plenty of options to evolve into several sectors across our winery and vineyards.
A positive and hard-working attitude is essential, along with a valid working visa. Duties will include assisting our small team in harvest, vinification, processing, general cellar and bottling for starters. Previous winery experience is preferred but not essential and pay rate will be subject to skills and qualifications.
Visit our website www.michaelunwinwines.com.au for general information and email sales@michaelunwinwines.com.au with your covering letter and CV.