EXCITING GAP YEAR WORK OPPORTUNITY!
Michael Unwin Wines Pty Ltd – a mixed winery/vineyards/farm family-owned business
Position Description
Michael Unwin Wines is offering an exciting opportunity for an energetic gap year student to join our team for 2022. We are an established and well-regarded local winery located 10 minutes from Ballarat. We produce premium quality wine which is distributed throughout Victoria and Australia. The successful applicant will be given "on the job" training and will be expected to work at a high level in all facets of the business.
While the position suits a "gap year" student, this does not preclude anybody else in a different circumstance from applying. The applicant should be prepared to work in a fast-paced team environment and will finish the year having gained a microcosm into the world of small business, winemaking, viticulture, agriculture and horticulture.
This is fully paid position (Wine Industry Award wages), with full hours available. Some weekends may be required, particularly during vintage, however, the majority of hours are business hours Monday- Friday.
The exacting nature of the work means it will suit somebody who has developed strong work discipline at secondary school. It is not a requirement that the applicant is seeking to continue in the wine industry, however ongoing work may be available such as holiday periods and vintage. The skills gained will be valuable in a wide range of occupations, and past people have gone on to study and work in business, commerce, veterinary, medicine, engineering and more.
Tasks may include
Vineyard work

General maintenance of vineyard and equipment
Vine care including planting, pruning and maintenance
Irrigation management
General gardening
Horticulture

Farm work

Fencing
Livestock care and management
Use of machinery such as tractors

Winery work

General cellar procedures
Assist in ensuring packaging and bottling of wines runs smoothly, eventually being able to set up and run bottling line
Assist in the grape monitoring and harvest
Cellar hygiene
Wine transfers and racking
Basic laboratory techniques for wine, juice and grapes and making additions
Safety regulations including confined space procedure and chemical handling
Vintage operations such as crushing, pressing and tank cleaning

Sales

Set up and assisting hospitality events and functions
Cellar door wine sales

Administration

Manage phone calls and messages, mail, email etc
Complete various administration tasks such as taking orders and recording them into the system
Cleaning of areas and maintaining a tidy work environment
Work under supervision or unsupervised. As a team member or by yourself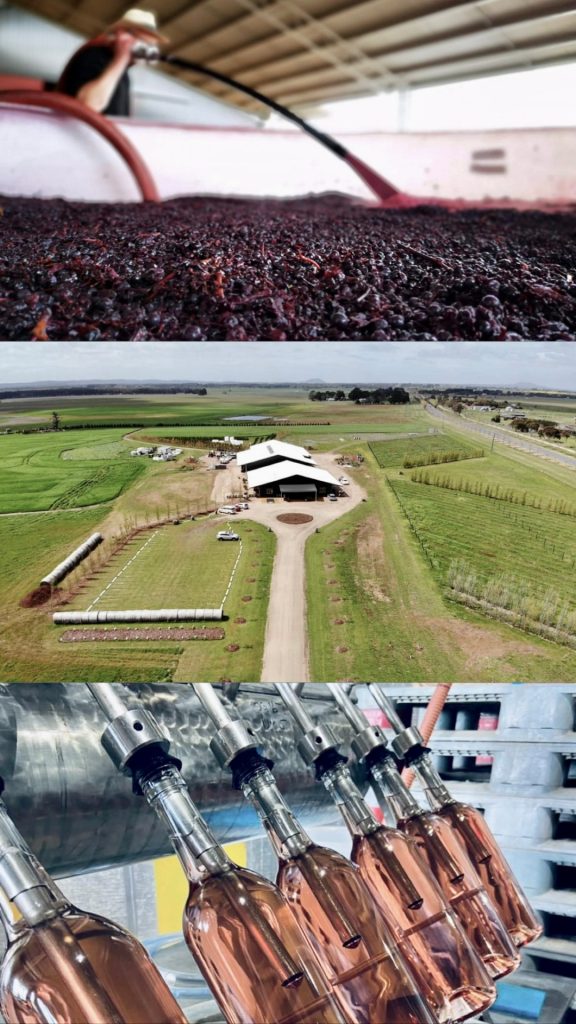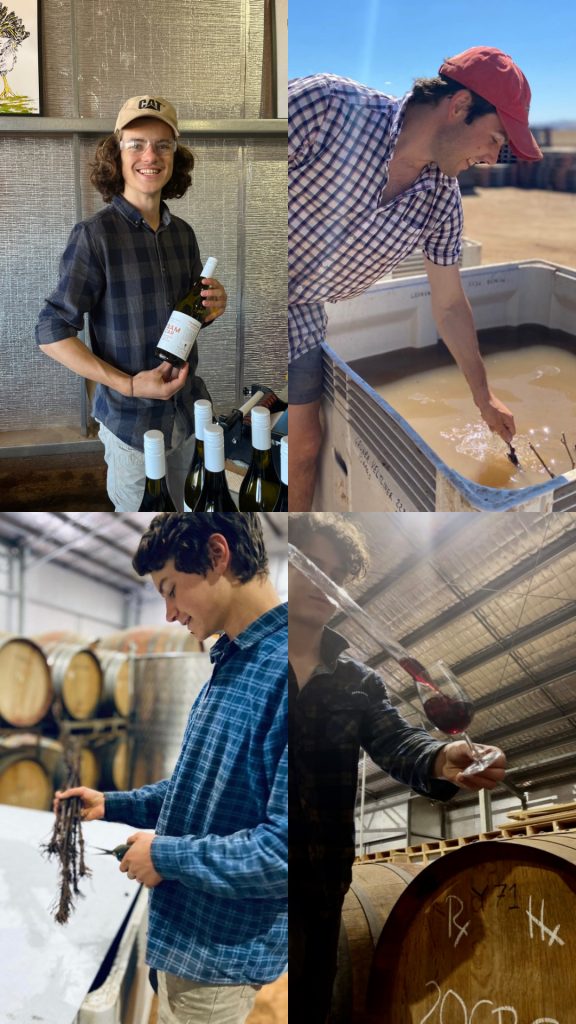 Requirements
A successful applicant will:
Be a capable listener.
Be willing to work long and/or hours at times.
Ideally have a licence (P) and access to a car on a daily basis.
A forklift license is highly desirable.
Have a Responsible Serving of Alcohol (RSA) certificate.
Be held accountable to the highest standards of honesty and confidentiality.
This role is envisaged for a gap year student, giving scope to travel for a few months throughout the year if desired.
Complex work environments are vastly more intricate than the supported environment of school study with teachers, bringing many challenges and rewards. Involvement or engagement with parents, guardians or other mentors outside of the workplace is highly recommended to help you to achieve strong work habits and procedures. Please include reference to these in your application.
What do you need to do?
Please write a 3 paragraph description about yourself and forward it to sales@michaelunwinwines.com.au along with your name and phone number.
Your paragraphs should be structured as so:
What you have done in the last two years whether that be school, work or unpaid work; any activities and hobbies you partook in; what you want to pursue in your studies or career?
Have you been involved in either the agriculture or food process sector in the past and why might this interest you in your gap year?
What attracts you to the above sectors and the wine industry in general? What do you want to achieve in 2022? Please attempt to compose this in a clear and concise form.