Cooking With Tim Bone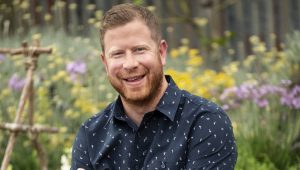 So we promised you a video of our cooking adventures here at the winery and here it is! Featured is our 2016 Umbrella Man Shiraz and 2014 VP Port. Tune in as Tim whips up a Lamb Chop and Eggplant dish at our Cellar Door.
We hope you enjoy watching it with a vino in hand!